Mythbuster: Hypoallergenic Dogs Might Not Exist
When an allergy-ridden pet lover wants a dog, he or she may seek out a "hypoallergenic" puppy with claims of not shedding or causing allergic symptoms. Many are skeptical of this trend, with a recent study published in the American Journal of Rhinology & Allergy aiming to debunk the claims.
The Washington Post reports:
Researchers at Henry Ford Hospital in Detroit analyzed dust samples from 173 dog-owning households, representing 60 breeds, including 11 that are considered hypoallergenic, including Portuguese water dogs, poodles and schnauzers. They found that the homes with allegedly hypoallergenic pets contained just as much of the prime dog allergen, known as Can f 1, as those with the other breeds.

"Any way we looked at it, there just wasn't a difference," says senior author and epidemiologist Christine Cole Johnson. "There is simply no environmental evidence that any particular dog breed produces more or less allergen in the home than another one."
Click here for more.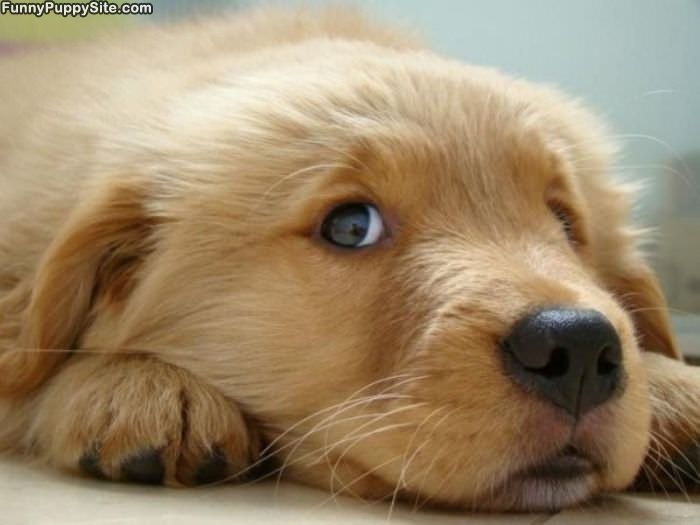 3 Responses